Dean's Office
Dean Jessie Royce Hill
Dean Hill serves as the primary adviser to 500 students, overseeing progress on academic matters and offering guidance on personal matters, as well as helping students engage resources throughout the university.
Email: jessie.hill@yale.edu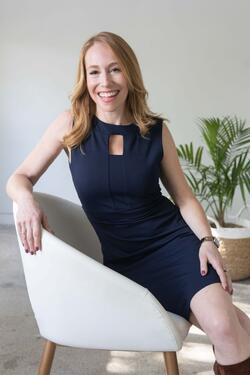 As a resident of the college who participates in its extracurricular life, the Dean plays an important role in helping students plan their course of study within the broader context of their Yale career, and life after graduation. The Dean provides additional support by writing letters of recommendation, overseeing housing, supervising the work of the First-Year Counselors, and, in certain circumstances, postponing deadlines for student work.  
Dean Hill holds a B.A. in European History from Barnard College and a Master of Science from Columbia University's Graduate School of Journalism. She is the inaugural dean of Benjamin Franklin, serving previously for a term in Silliman College. She also served as associate director of Yale Undergraduate Admissions for eight years.
Before coming to Yale, Dean Hill worked as a journalist for National Public Radio (NPR) and wrote and edited for newspapers in Massachusetts.
She is a Lecturer in the English Department and teaches "Reading and Writing the Modern Essay" and a first-year seminar: The Room Where it Happens: Writing about Performance."
From her dedication to Yale Athletics, Dean Hill conceived the Student-Athlete Mentors (SAMs), a program to bolster student-athletes in their first year at Yale to promote a culture of confidence and belonging, and serves as director of advising for athletics.
Dean Hill lives in the college with her daughters Lily and Ada.
Senior Administrative Assistant Michelle Tracey
Phone: (203) 432-2934
Email: michelle.tracey@yale.edu
Dean's Office, Monday through Friday, 8:30 am-5 pm.
Michelle Tracey is the Senior Administrative Assistant to the Dean. Michelle oversees the academic functions for Benjamin Franklin students, including registration, course schedule deadlines, and maintaining student records. She is often the first person to contact if you have questions regarding academic requirements. If you need to make an appointment with Dean Hill, stop in and see Michelle.